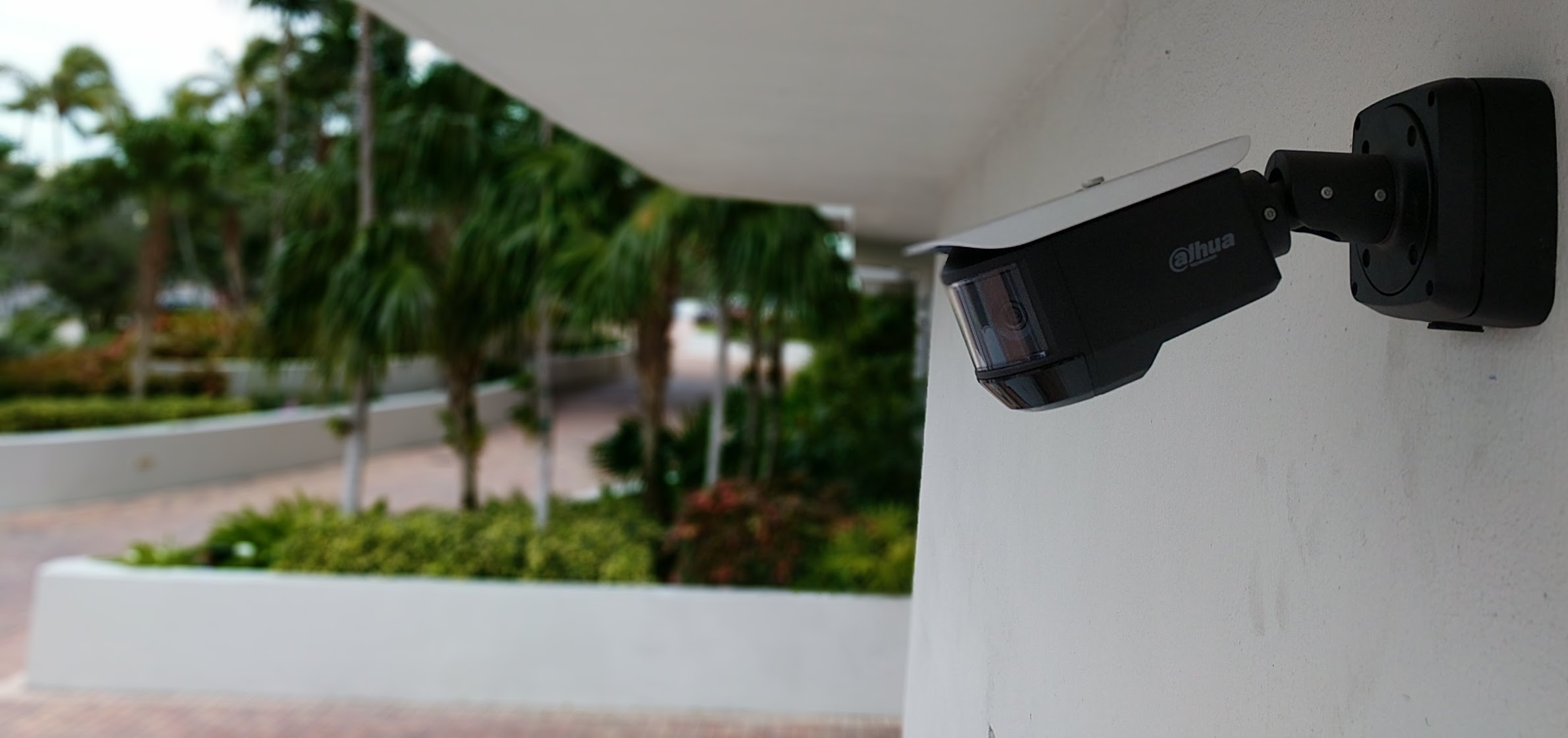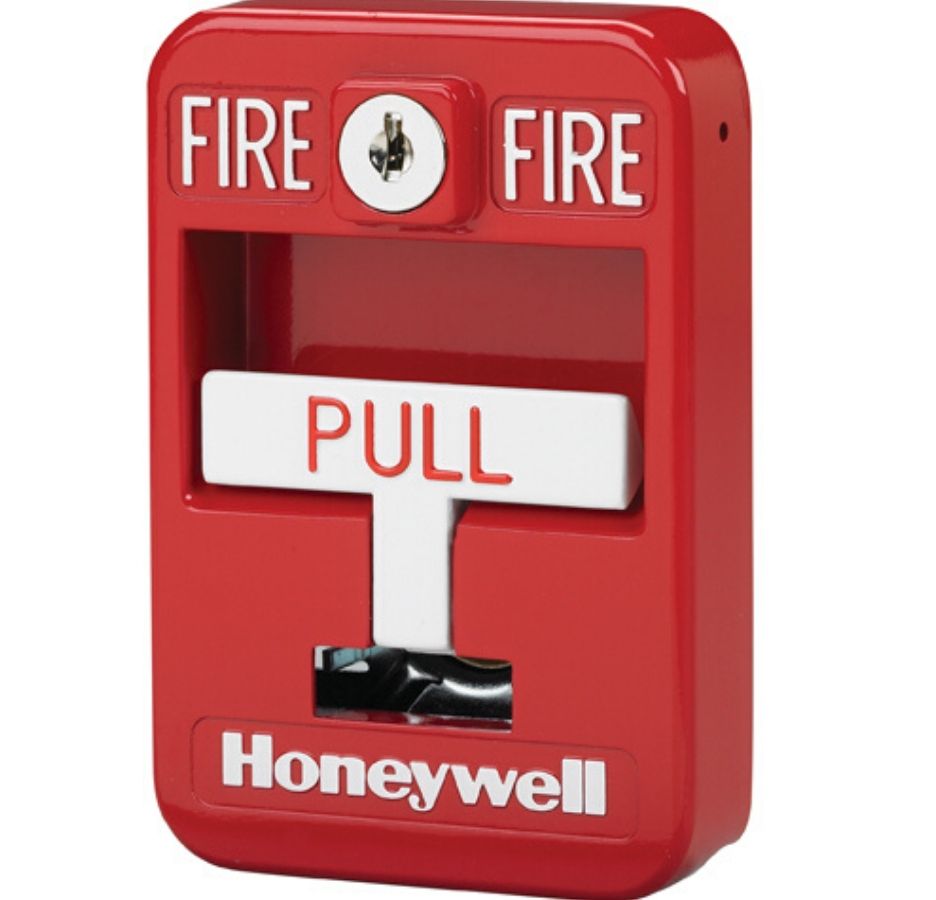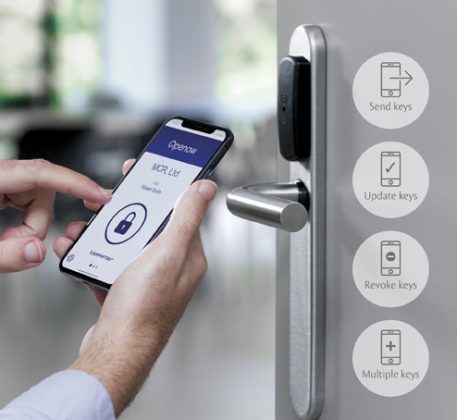 security systems

Protect your home with our alarm systems.
Fire Alarms
FIRE ALARM INSPECTIONS AND REPAIRS

Protect lives, property and keep your system up to the code...
Access

Security begins by knowing who is in your property...
We're committed to do the job-every job. The Right Way!

Upfront Pricing
Free estimates

Anytime Service
Service and installations on
weekdays or weekends

Qualified Installers
Florida Estate Licensed contractor Lic # EF20000716
"I have used Armada Security for all my surveillance camera needs for the last 5 years. I have always referred their services to friends and colleagues. I highly recommend their services. "
"Punctual, honest and fair. Jay from Armada Security exceeded my expectations. The installation of my home security cameras went smoothly thanks to Jay's expertise, professionalism and attention to detail. He made sure everything was exactly the way I wanted before completion. I recommend his services to anyone looking to install security cameras and more. Thank you Jay for a job well done!".
"Jay did a great job for a fair price installing my home security cameras. He was punctual, meticulous and very detail oriented. He explained everything he was doing at each phase of the process, no surprises. Would highly recommend his services to anyone looking to have home security cameras installed."